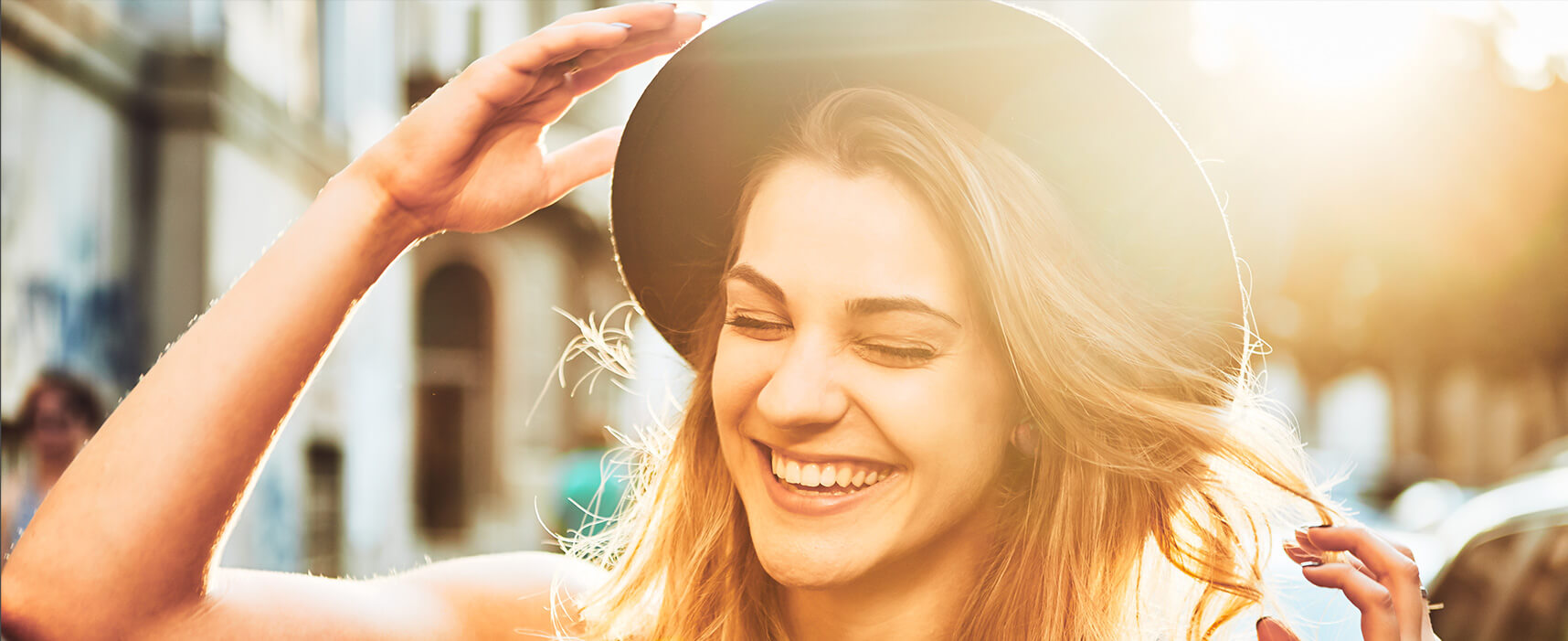 Modern
Cosmetic Dentistry
Treatments in Schererville
We want you to love your smile and feel confident and happy with it. Whether you have a small touch-up you'd like to make or you're wanting a total smile transformation, cosmetic dentistry can get you closer to your ideal smile. We offer porcelain veneers and a variety of teeth whitening treatments to enhance your smile and boost your self-confidence. Contact us to schedule your cosmetic consultation!
CONTACT OUR OFFICE
Porcelain Veneers
Veneers are a transformative cosmetic procedure that can completely change the appearance of your smile. These thin shells of porcelain are bonded over the front side of teeth to help patients achieve a more uniform smile. They can correct severely discolored teeth, cracked or chipped teeth, small gaps between teeth, short teeth, and so much more!
In-Office Whitening Sessions
Need quick, almost-instant whitening results? Our team performs one-hour, in-person whitening sessions. During your whitening treatment, we take care of the entire process and ensure that you feel comfortable throughout. After your appointment is complete, you can leave our office flaunting a smile that's up to eight shades lighter.
Custom Whitening Trays
Don't have time to sit through a whitening appointment at our office? We completely understand! We believe that everyone should be able to reach their smile goals no matter how busy they may be. To accommodate your schedule, we proudly offer custom take-home whitening kits to allow you to lighten your teeth whenever and wherever it works for you! babynamesdiary.com
KöR Teeth Bleaching
KöR is a two-part teeth whitening treatment that starts off with an in-office KöR whitening session. After the in-office portion is complete, you will continue to do at-home teeth whitening treatments with our comfortable whitening trays and extra strength bleaching gel to dramatically brighten the shade of your teeth over the course of three to four weeks.
SCHEDULE YOUR APPOINTMENT