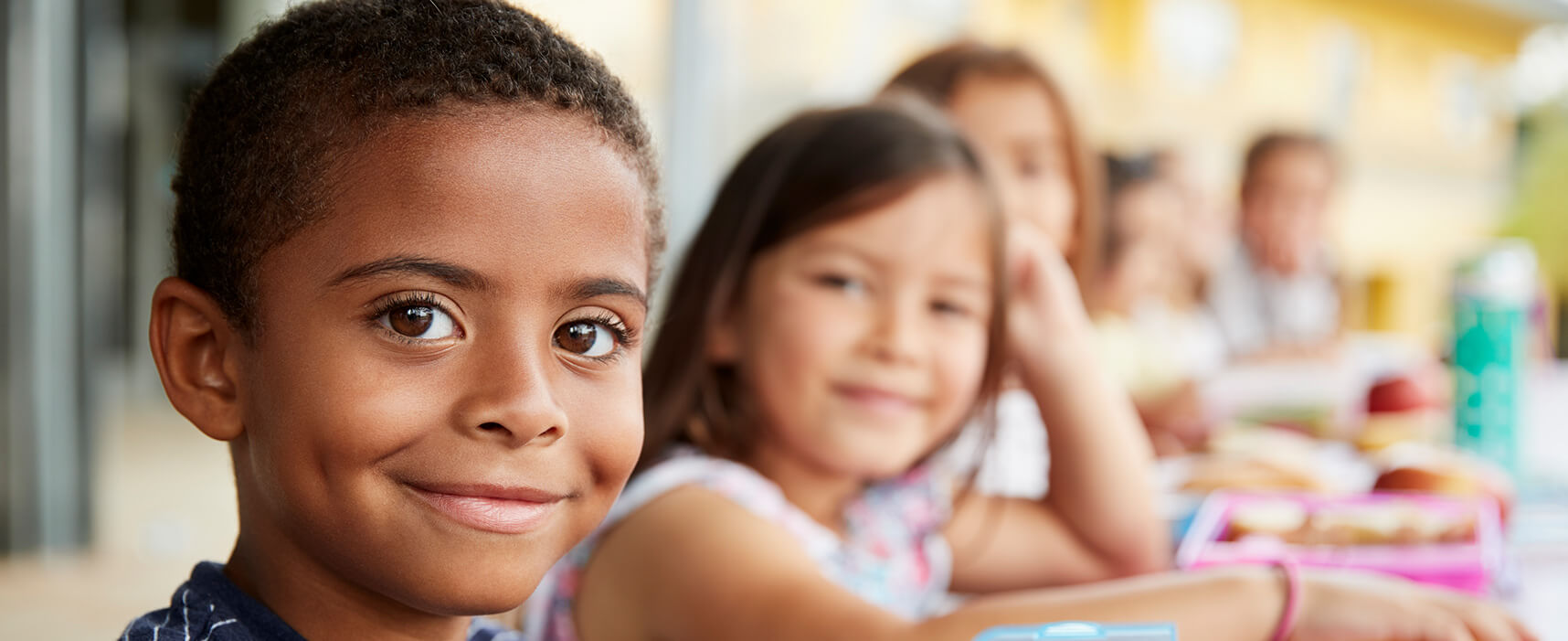 Gentle
Kids' Dentistry
in Schererville, Indiana
We love seeing kids at our office and helping them start on the right path towards a lifetime of great oral health. We're passionate about educating kids about their teeth and gums, providing gentle treatments, and creating a positive, safe space for children to get the care they need. Our goal is for kids to look forward to visiting our office!
CONTACT OUR OFFICE
Kid-Friendly Services
As a family-friendly dentist's office, we take great pride in treating patients of all ages, especially children! Our team takes the time to get to know your little one, and we do everything we can to make them feel right at home and comfortable throughout their visit. Our children's dental services include:
Teeth Cleanings & Exams
Dental Sealants
Fluoride Treatments
Dental Hygiene Tips & Tricks
Tooth-Colored Fillings
Baby Tooth Crowns
Wisdom Teeth Removal for Teens
& More!
The Importance of Establishing a Dental Home
Having a dentist that is there with your child from the start can have a positive impact on your child's oral health and development. We recommend that kids should have their first visit by their first birthday or when their first tooth erupts. Dr. Kou will set an initial benchmark for your child's dental health and help them get accustomed to the office and team. Positive dental experiences early on can help children feel comfortable at the dentist and not suffer from dental fear and anxiety.
Baby Teeth 101
Because baby teeth are temporary, many people assume that they aren't very important. However, they are a crucial part of a child's development. Baby teeth help aid a child in their speech development and pronunciation and their transition to solid foods. Baby teeth also act as a guide for permanent teeth as they erupt to the surface. At K Dental Care, we work hard to safeguard your child's baby teeth until they are ready to come out on their own.
Making Dental Visits Fun!
Who says dental appointments have to feel like a chore for your child? Our friendly, charismatic team goes above and beyond to put a smile on your little one's face. We work with a gentle touch, use kid-friendly terms, and provide an open line of communication so that kids feel comfortable asking us questions. We also have two TVs in every room so kids can lay in the dental chair and watch TV on the ceiling. Don't forget a goodie bag on the way out! We reward all of our smaller patients after their appointments with a bag of fun knick-knacks, a new toothbrush, and stickers that they can take home.
SCHEDULE YOUR CHILD'S VISIT