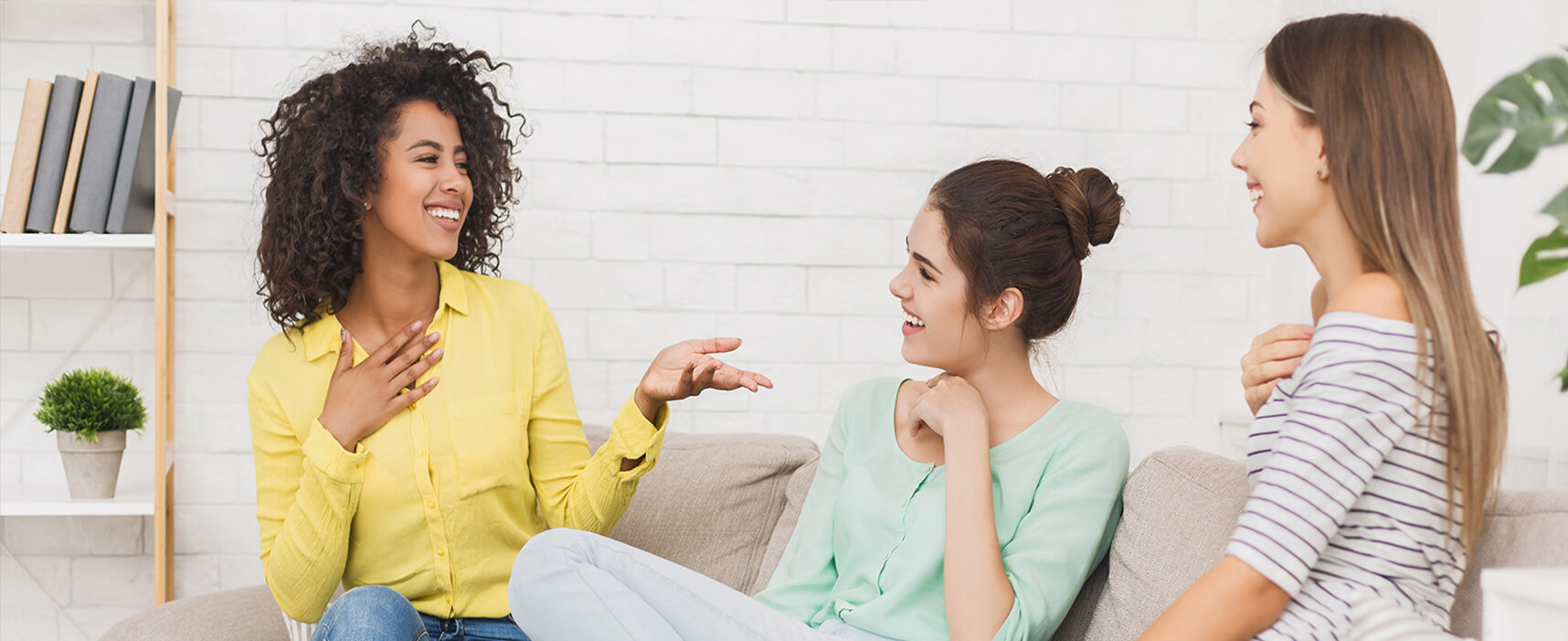 Explore Our
Modern, Welcoming
Dental Office
When you think of a dentist's office, you may picture stark white walls, outdated magazines, and a cold waiting area, but not at K Dental Care. Your experience is important to us and we specifically designed our office with our patients in mind. We wanted to create a safe, welcoming space where patients can feel comfortable and relaxed while getting the care they need. Our goal is for you to enjoy visiting our office and feel confident in the care you receive!
CONTACT OUR OFFICE
Patient Amenities
We set out to create a safe space for patients that keeps them relaxed and entertained. To help you feel right at home, we've filled our office with a variety of patient amenities that our patients can use while they're with us. Sit back, relax, and please enjoy our:
Complimentary Refreshments
Cozy Seating Areas
Free WiFi
TVs with Netflix & Youtube
NITROUS OXIDE AKA LAUGHING GAS
Nervous about visiting the dentist? You shouldn't let dental fear get in the way of your oral health. We offer nitrous oxide to help patients feel at ease during their treatments. Nitrous oxide is a mild, sweet-smelling gas that is administered through a mask placed over the nose. Nitrous oxide helps reduce or eliminate anxiety and can put some patients into a state of euphoria, which often leads to smiles and giggles, hence the name, laughing gas. After treatment is complete, we remove the mask and patients will return back to normal after just a few breaths of fresh air.
Meet Dr. Keith Kou
Dr. Keith Kou is from Toronto, Canada. He came from a family of dentists, which fueled his desire to go into the dental field. Most, if not all of his family gatherings included dental talk. Dr. Kou went to New York University College of Dentistry, where he earned his Doctorate of Dental Surgery. He is part of the American Dental Association, Academy of General Dentistry, Chicago Dental Society, and International Dental Implant Association.
Dr. Kou loves working in dentistry. He enjoys being able to help others, bring smiles to his patients' faces, and leave a positive impact on patients' lives. He enjoys performing implant placements, root canals, wisdom teeth removals, and cosmetic smile makeovers. He strives to stay on the leading edge of dentistry by pursuing many hours of continuing education courses and is also a member of the Spear Study Club. He decided to open his own practice so that he could create a warm, welcoming environment for patients with advanced, state-of-the-art treatments and technology.spanishchef.net
Dr. Kou loves spending time on the weekends watching Formula 1. He is an avid fan of the sport. He also loves trying different ethnic foods and will try pretty much anything.
SCHEDULE YOUR APPOINTMENT